The Archive is temporarily closed for research services
We have temporarily suspended our research services as staff are engaged in spiral investigation, receive large deliveries of archives from Greenlandic authorities and do extensive registration work. As a result, the Archives is now unable to host researchers for the remainder of 2023.
This applies to all inquiries regarding archival research, in-person visits, guidance and other services for researchers and other archive users.
Requests for personnel records, tax information, diplomas and other public inquiries will be processed as usual, although longer processing times may occur.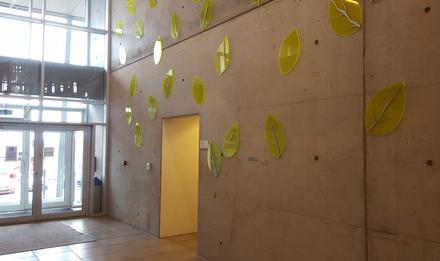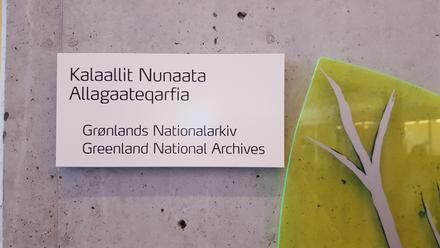 When you enter the main entrance of Ilimmarfik you'll see a stair case leading to the first floor and to your right a black counter. The entrance to the Archives is just to your left.
Archival research and services
It is possible to order archival research, however, we are obliged to charge for some of our public services, including research and record copying.
You can, for instance, use the archives for Family History Research or get a copy of your diploma. Read more here.
Practical information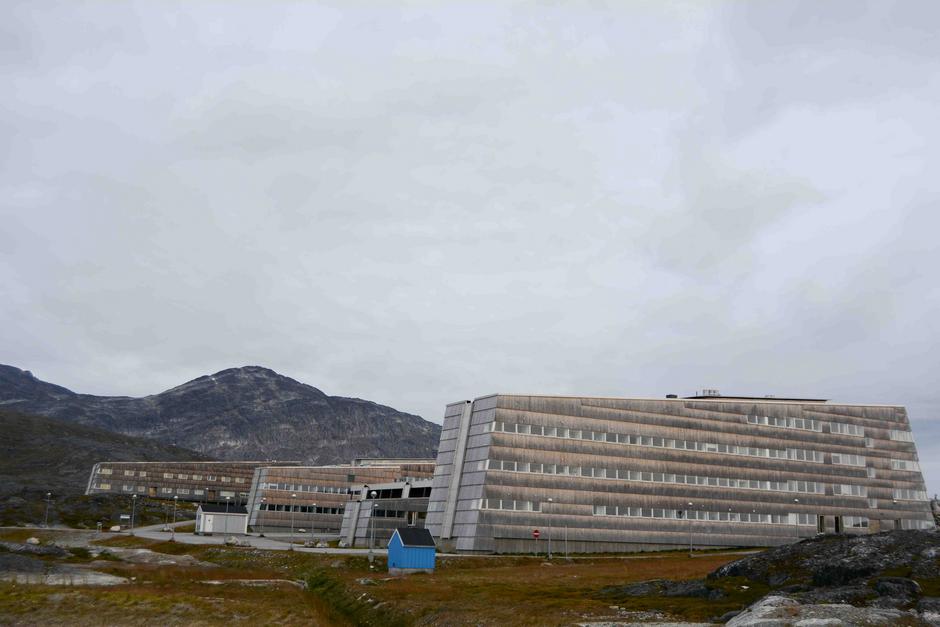 The National Archives are located at Ilimmarfik (the University of Greenland). Once in Nuuk, head for Nuussuaq and turn left in the direction of the airport. After about 500m you will see Ilimmarfik and the Greenland Institute of Natural Resources on your right. The facilities of the National Archives are on the ground floor immediately to the left of the main entrance to the university.
Address:
Greenland National Archives
Manutooq 1
P.O. Box 1090
3900 Nuuk
Greenland
Contact us:
Weekdays 9.00-15.00
Tel: +299 362330
Fax: +299 323479
E-mail: arkiv@arkiv.gl
The Architectural Archive
The National Archives also have an extensive archive of architectural drawings from Greenland's Technical Organisation. Scans of the drawings can be ordered for a fee. The Architectural Archive is located at a separate address, but can be contacted by phone or mail:
Contact information for individual members of staff can be found on our Staff Page.
Visit our Reading Room.